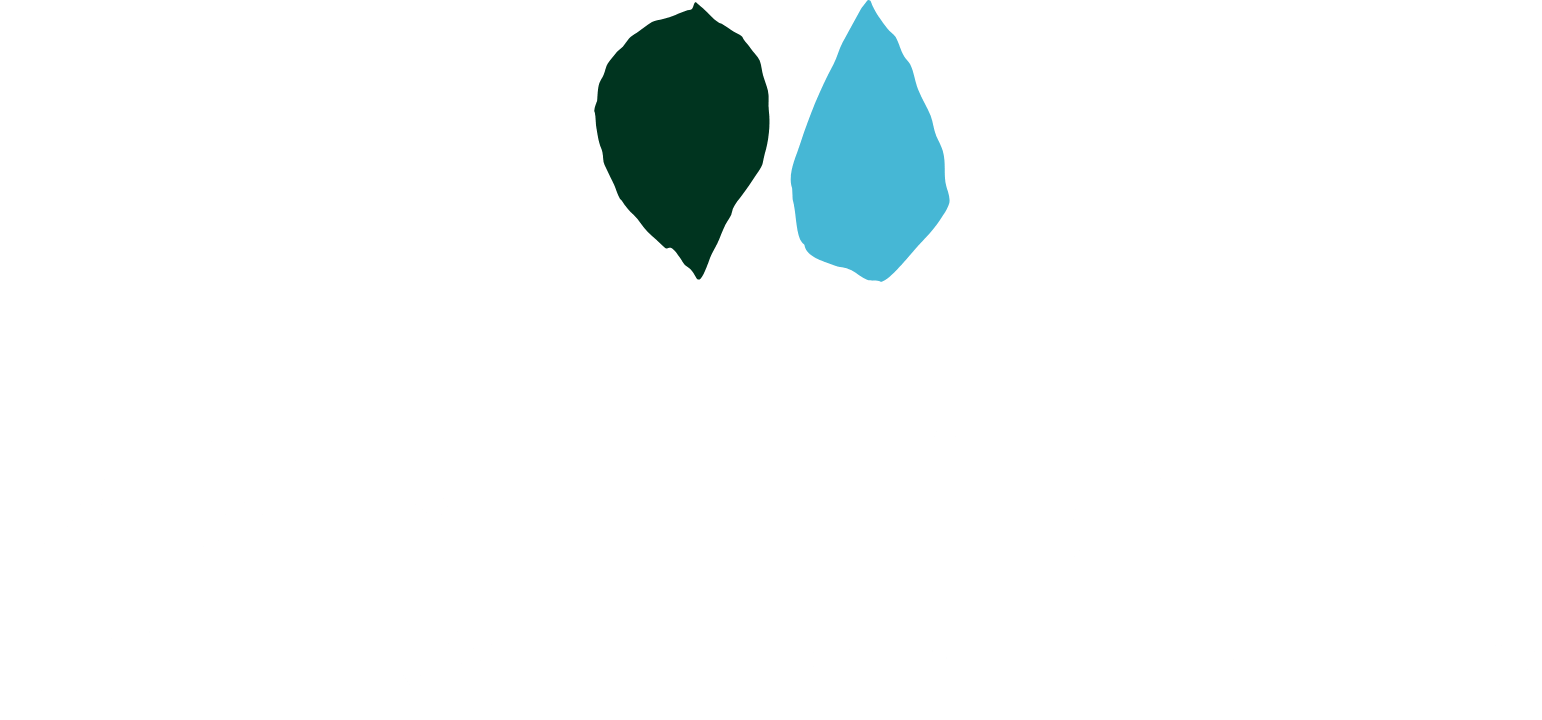 Welcome to
the SUNTORY
Hakushu Sanctuary
This is the home of
Suntory THE HAKUSHU
Single Malt Japanese Whisky and
Suntory Minami Alps Natural Mineral Water.
This locale is brimming
with delicious water cultivated by nature.

Suntory MONOZUKURI craftsmanship is
backed by healthy nature.
Ever since we first came across this land,
we have cherished the idea of
a Mountain Forest Distillery.
Even while delivering exquisite whisky
and natural water to the world,
we continue to pay respect to
every life in the forest.
This brings us to the present
SUNTORY Hakushu Sanctuary.

We protect and nurture abundant nature,
and bring richness and brilliance
to our daily lives.
The promise Suntory made to this forest
continues into the future.