Our Commitment to Alcohol Safety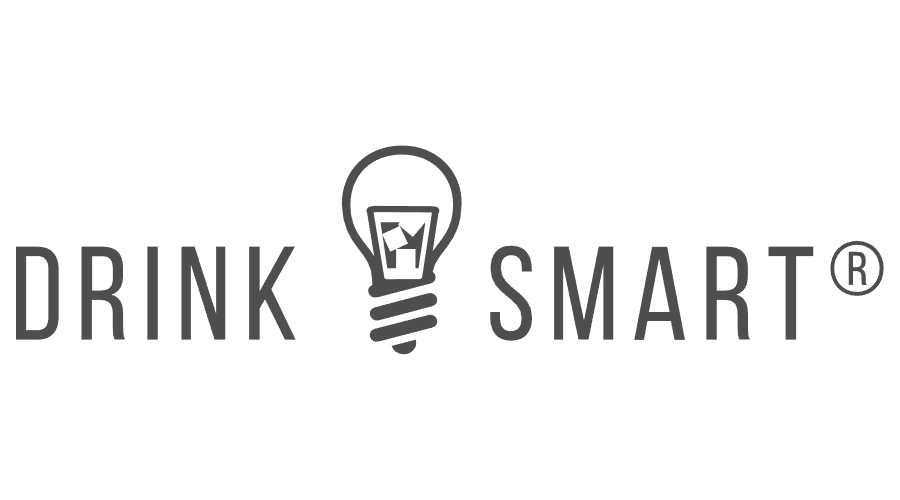 As a company devoted to the manufacturing and sales of alcoholic beverages, we understand the significant role alcohol plays in celebrations, events and daily life, but also the negative consequences it can cause if consumed irresponsibly.
Suntory takes alcohol safety very seriously and we have implemented programs designed to increase awareness of and promote responsible ways to consume alcohol. For example, Beam Suntory put into effect its Drink Smart platform, a medium through which legal drinking-age consumers can make informed and conscientious choices related to alcohol consumption. Through the website, visitors can learn more about the effects of alcohol, how to influence attitudes and change behaviors, and the global efforts Suntory has initiated to reduce harmful consumption.
In addition, the Suntory Group established the Alcohol Responsibility and Sustainability (ARS) Committee, which commits itself to addressing alcohol-related issues and the ARS Department by:
Practicing responsible marketing
The ARS Department runs prior internal reviews on all marketing campaigns for alcoholic products to confirm legality and validity. Suntory also strives to promote its non-alcoholic beverage line (e.g. Suntory All-Free) to a broad range of customers to enjoy without worrying about the effects of alcohol. At the same time, we have put in place and adhere to internal standards that assume only adults of the appropriate drinking age according to the laws in each region drink these non-alcoholic beverages because of their similar taste to alcoholic drinks.
Raising awareness about responsible drinking both within and outside the company
Suntory has a zero-tolerance policy on employees drinking and driving and have been holding seminars and alcohol tolerance tests on responsible drinking since 2015 to increase employee awareness. Furthermore, we released numerous advertising campaigns communicating the message of safe alcohol consumption.
Participating in, cooperating with, and supporting research institutions
The Suntory Group is a participant of the International Alliance for Responsible Drinking, an organization that advocates for responsible drinking internationally. Since 2013, we have been promoting the Industry Commitment for Reducing Harmful Use of Alcohol, which includes major international alcohol beverage manufacturers.
More information about our commitment to responsible alcohol consumption can be found here.
Suntory All-Free: Our Non-alcoholic Beer Brand