About Us
CEO
Message
Accelerating Globally and Driving Transformation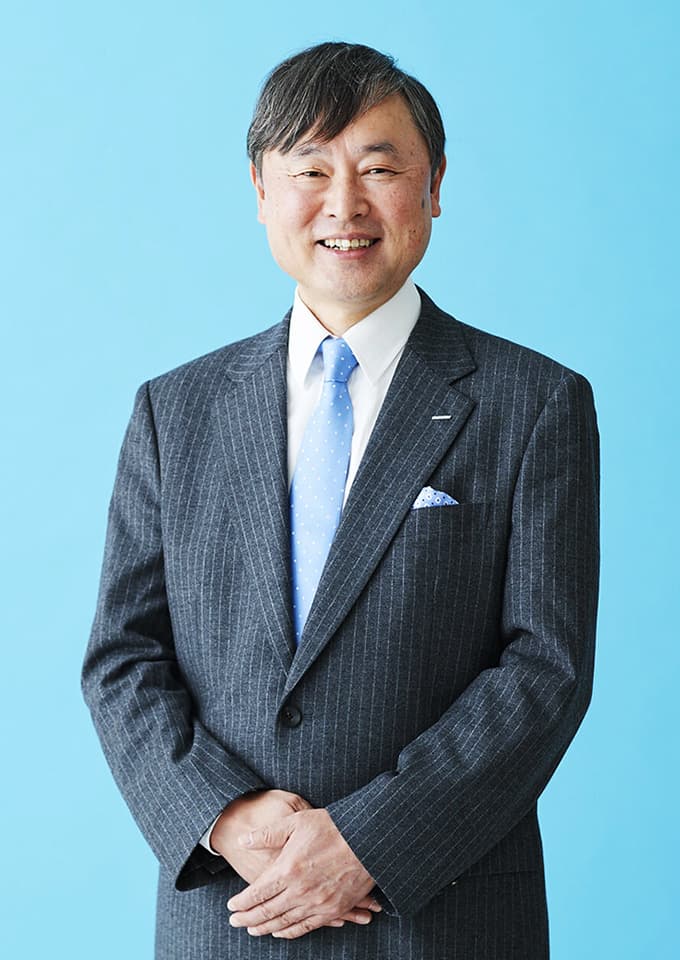 In 2022, we saw global recovery of consumer demand from the COVID pandemic, while political uncertainty, surging material and energy costs, and the sharp devaluation of yen made 2022 a very difficult year.
In this challenging environment, we doubled down on our efforts to accelerate our Core Brands, and successfully delivered our highest sales ever, while diligently enhanced our productivity and drove cost efficiencies across our value chain.
In Japan Suntory was the first in the industry to increase the prices of small PET products. Internationally, we successfully drove our topline and offset cost increases across our core markets with the execution of revenue growth management,
We continued to focus on enhancing the value of our brands through Core Brand Innovation, delivering brands that meet the changing consumers' lifestyles and needs, and that are loved across generations globally.
We also continued to aggressively invest into fortifying our business foundation, such as Center of Excellence and Digital Transformation that allows our leading knowhows to be leveraged globally.
In 2023, while we believe the environment will continue to be volatile, we will further accelerate our growth globally through Core Brand Innovation, endless transformation, and continuous investment in the initiatives that shape our future.
In partnership with the Suntory Group, we will also lead the way and actively invest behind our sustainability initiatives- recycling of plastic, reduction of greenhouse gas emissions, and conservation and sustainable use of water resources.
We sincerely ask for the continued warm support of our shareholders.