SUNTORY HALL ORGAN PROMENADE CONCERT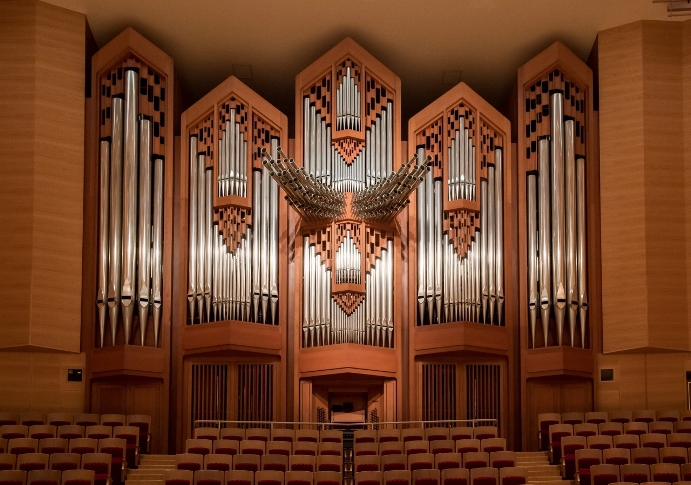 The Organ known as the king of instruments is featured in the Main Hall.
Come and enjoy the sounds of the organ for 30 minutes (12:15-12:45) during your lunch break! (Admission free)
> About our Organ

* Advanced registration required for admission. Please call Suntory Hall Ticket Center 03-3584-4402 to register.