Suntory Hall Chamber Music Garden
[RESCHEDULED] Hedenborg Trio - Beethoven and Brahms Ⅱ
This concert has been rescheduled from June 21, 2021.
The purchased ticket for the original date is valid for the rescheduled concert.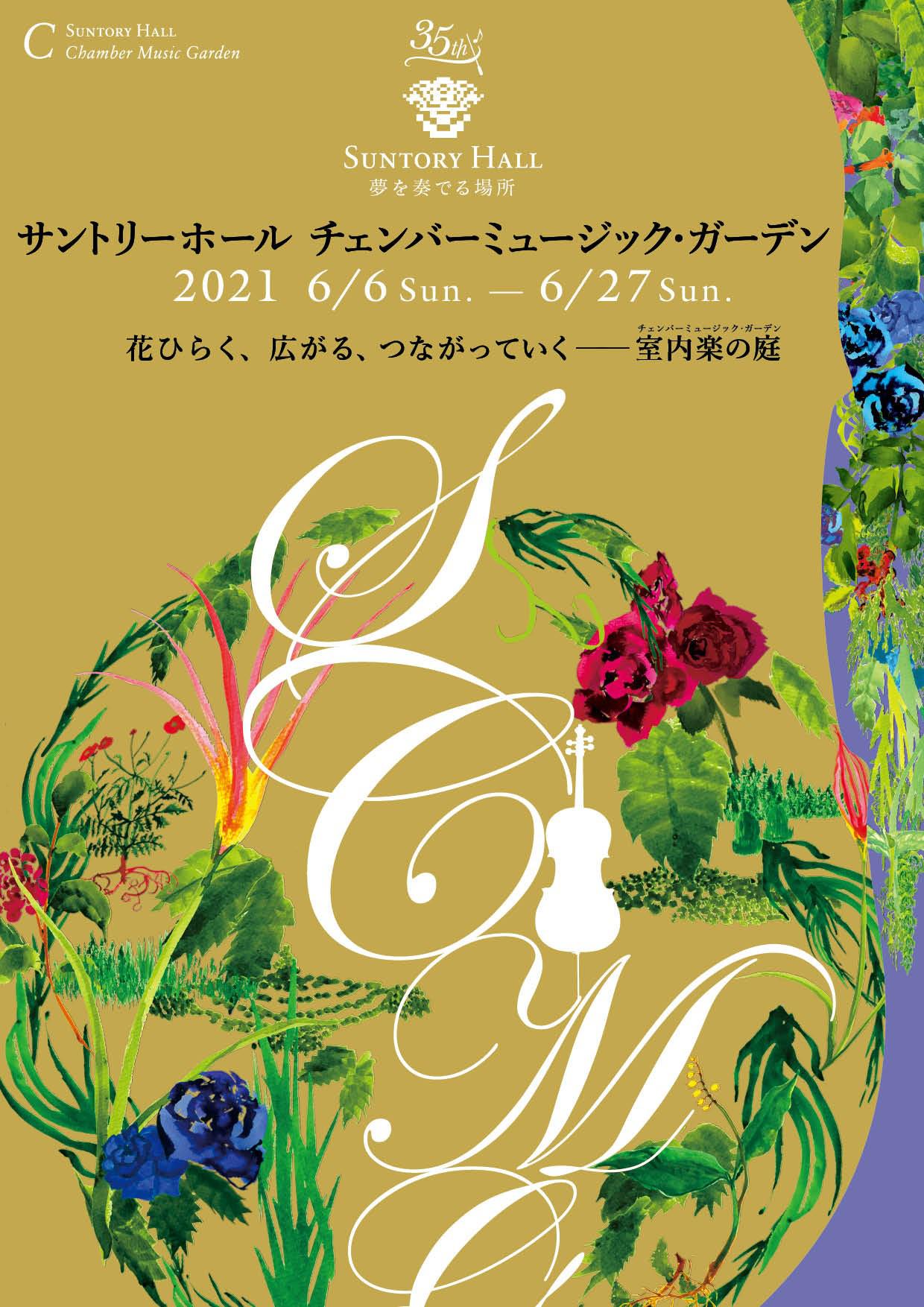 Date/Time

Sunday, June 27 2021 | 19:00 (Doors open 18:30)
Venue

Blue Rose (Small Hall)
Performers

Piano Trio: Hedenborg Trio
 Violin: Wilfried Kazuki Hedenborg
 Cello: Bernhard Naoki Hedenborg
 Piano: Julian Yo Hedenborg
Programme

Beethoven: Variations in G Major on Wenzel Müller's "Ich bin der Schneider Kakadu," Op. 121a
Beethoven: Piano Trio No. 5 in D Major, Op. 70, No. 1, "Ghost"
Brahms (arr. Kirchner): String Sextet No. 1 in B-flat Major, Op. 18 (arr. for Piano Trio)
Tickets

Reserved Seating ¥5,000 Sideview Seating ¥3,500 Student ¥1,000
Booking opens: Monday, June 21, 2021

* Student Ticket (age 25 or younger): To be purchased only at Suntory Hall Ticket Center (WEB, Phone, and Box Office). Student ID required for admission.
Presented by

Suntory Hall