June 6 – 27, 2021
Suntory Hall Chamber Music Garden 2021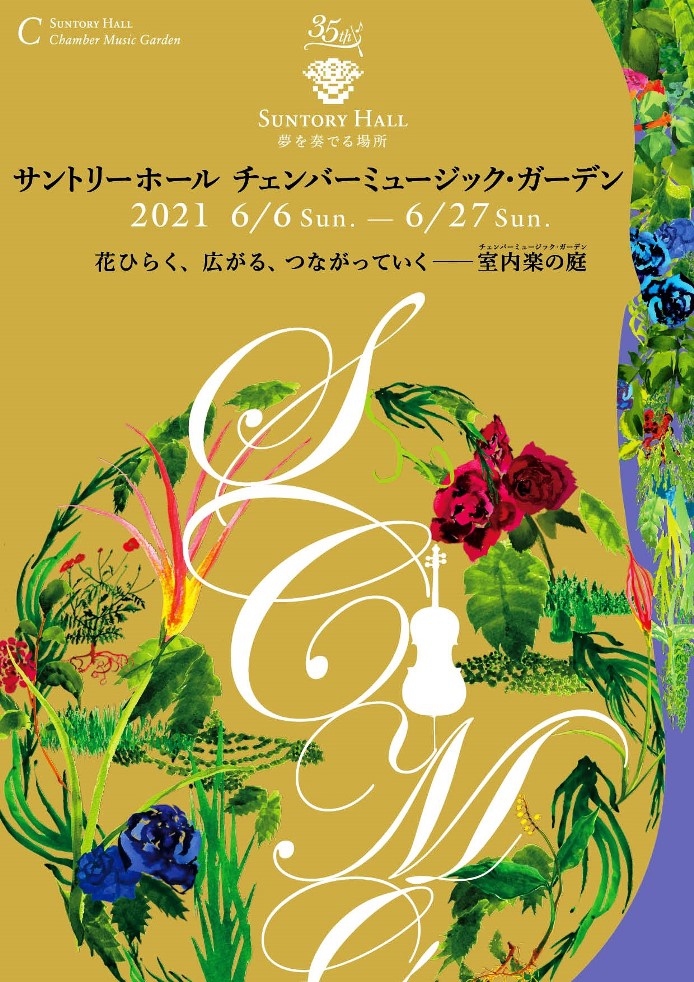 One of Japan's most renowned chamber music festivals
by world's acclaimed and up-and-coming musicians.

Chamber Music Garden (CMG) celebrates its 10th anniversary with a specially expanded programme, 22 days and 28 performances.
For the annual Beethoven String Quartet cycle, CMG welcomes the distinguished Jerusalem Quartet, which made its debut 25 years ago. Küchl Quartett and Hedenborg Trio, regulars to Suntory Hall, will bring a flavour of Vienna to the garden. Rising talents – the Schumann Quartett, Novus String Quartet, and Aoi Trio (2018 ARD Competition winner) – will appear in the "Brilliant Ensembles" series. In the "Fortepiano Kaleidoscope" concerts, people can enjoy the kaleidoscopic sonorities of four historical fortepianos in ensemble with string instruments and voice. Meanwhile, pianist Yu Kosuge produces two evenings of chamber music of Toru Takemitsu and his predecessors.
Other highlights include the Brahms cello sonatas performed by the regular duo of Tsuyoshi Tsutsumi (cello) and Michie Koyama (piano) in the Opening Concert, performances by Suntory Hall's Chamber Music Academy fellows, the informal lunchtime concerts, and the all-star final concert.


* Subject to change in response to Covid-19 situation.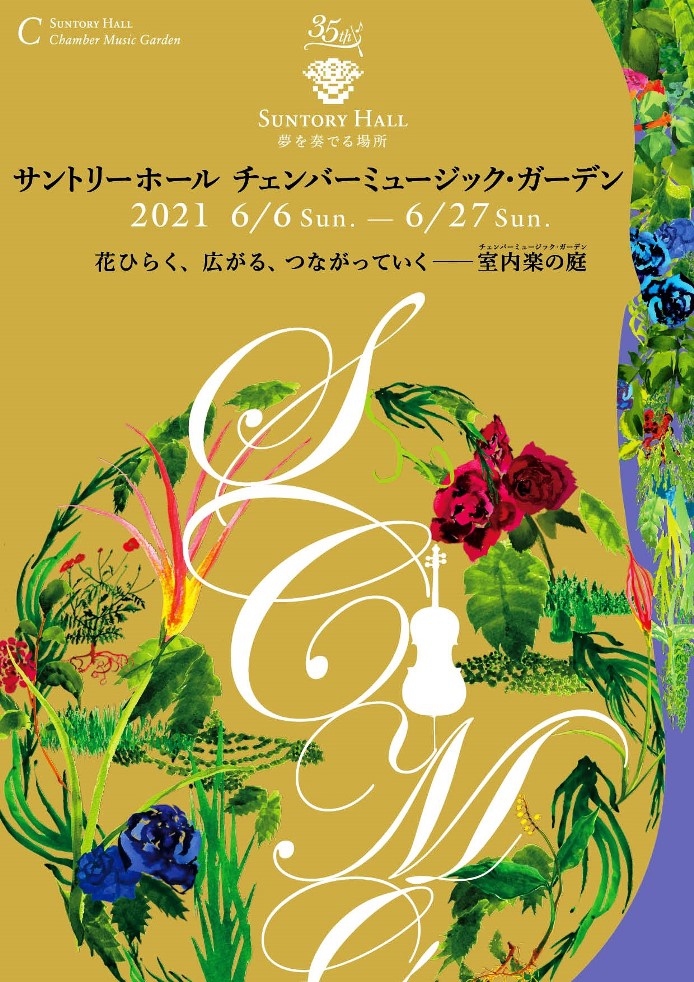 CMG ONLINE 2021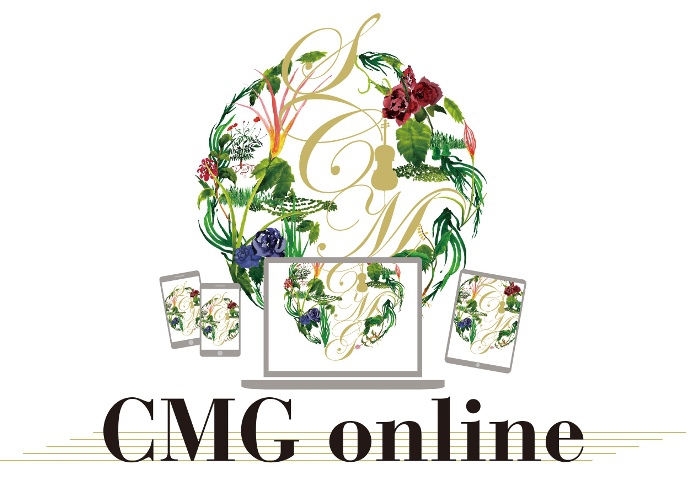 Enjoy the CMG online wherever and whenever you like.
The following 7 concerts of CMG 2021 will be streamed (paid).

Details and Booking

1. Jerusalem Quartet - The Beethoven Cycle Ⅰ
Sun, Jun 6 | 19:00 JST
On demand available until Friday, June 11, 2021 23:00

2. ENJOY! Concerts by Chamber Music Academy Fellows Ⅰ
Sat, Jun 12 | 11:00 JST
On demand available until Thursday, June 17, 2021 23:00

3. The Brilliant Ensembles Ⅲ
Sat, Jun 19 | 19:00 JST
On demand available until Thursday, June 24, 2021 23:00

4. Hedenborg Trio - Beethoven and BrahmsⅠ
Sat, Jun 26 | 14:30 JST
On demand available until Friday, July 1, 2021 23:00

5. Haydn Zyklus with Küchl Quartett Ⅲ
Sat, Jun 26 | 19:00 JST
On demand available until Thursday, July 1, 2021 23:00

6. FINALE 2021
Sun, Jun 27 | 14:00 JST
On demand available until Friday, July 2, 2021 23:00

1, 3 - 5. ¥1,000
2. ENJOY! Concerts by Chamber Music Academy Fellows ¥500
6. FINALE 2021 ¥1,500

Booking opens: Thursday, May 20, 2021 at 10:00