STORIES
─The Front Lines of Sustainability Activities
Release date: April 27, 2023
Creating "Friends for Moderate Consumption," a Campaign Character to Promote Responsible Drinking
The Suntory Group has a long history of promoting responsible drinking, starting with the establishment of the Suntory Advertising Code in 1976. Since establishing this code for self-regulating promotions and advertisements related to alcohol beverages, Suntory has always communicated the message "Moderate Drinking." Ruriko Tashiro from the Global Alcohol Responsibility and Sustainability Department, Risk Management Division, Suntory Holdings , explains the background to the November 2022 update of the moderation ads communicating the importance of responsible drinking, the first such update in 12 years.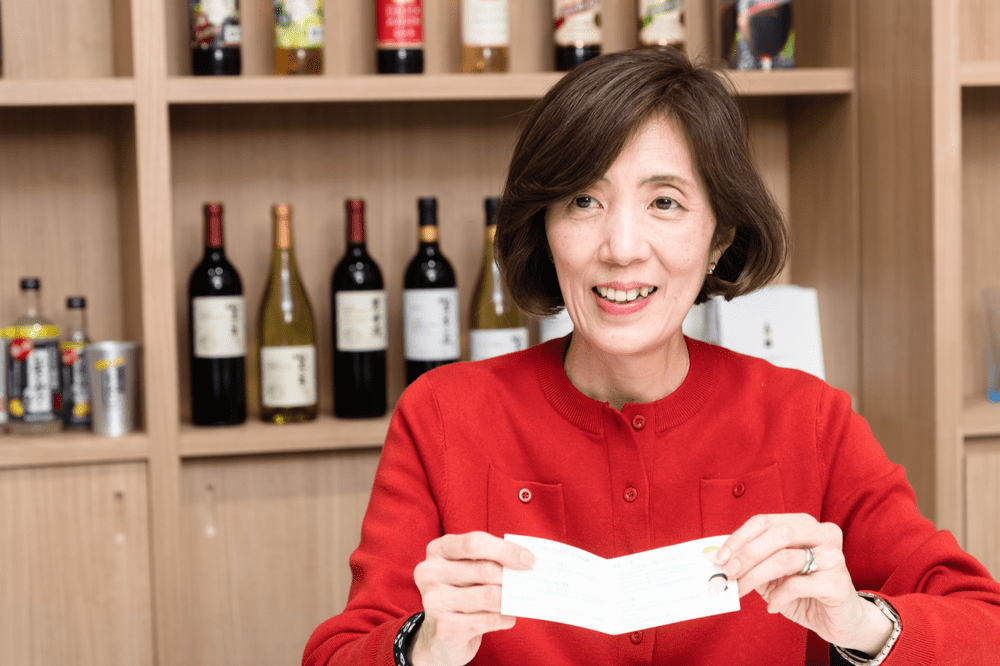 Industry-Leading Responsible Drinking Awareness Activities since 1976
Suntory Group's history of responsible drinking awareness activities began in 1976. The first ad was released in 1986. Since then, we have been continuously communicating the importance of responsible drinking.
We have a long history of moderation ads, but we have learned through consumer surveys that the messages of responsible drinking are not effectively reaching customers today. So in November 2022, we renewed our moderation ads for the first time in 12 years.
The concept was "revitalize." The intention was to update the "Moderate Drinking" message that we had been communicating so that it resonates with everyone in modern ways. Ahead of this project, we listened to feedback from employees with many years of experience engaging in responsible drinking activities and reaffirmed the core message of this campaign that should not change over time. We found our team's direction from these activities, and unanimously agreed on the adoption of the "Friends for Moderate Consumption" characters that feel both traditional and new.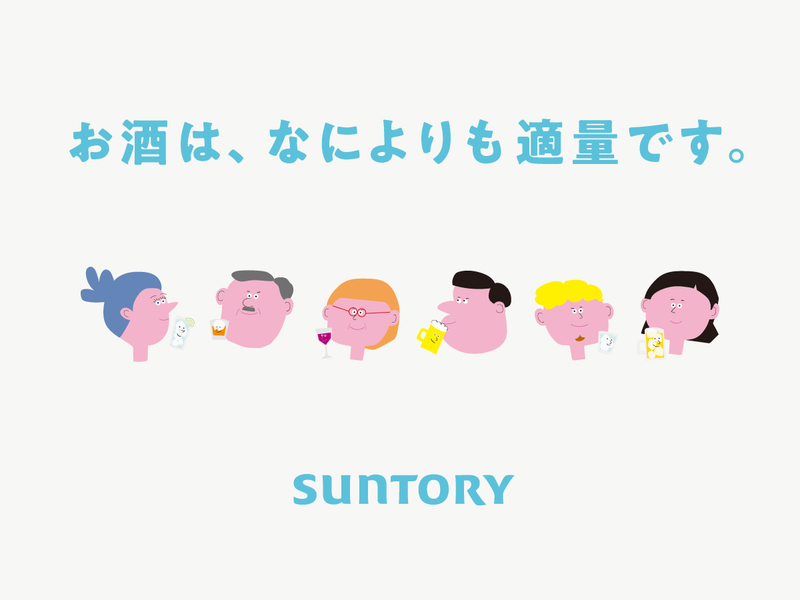 Alcohol Is One of Diverse Lifestyle Choice. This Is Why Suntory Continues This Communication
It is important to reduce harmful use of alcohol and is also important to acknowledge that adults may or may not choose to drink alcohol.
Alcohol is deeply rooted in the histories and value of diverse culture and ethnic groups in different regions. We hope to continue maintaining and providing these value of alcohol through appropriate manner.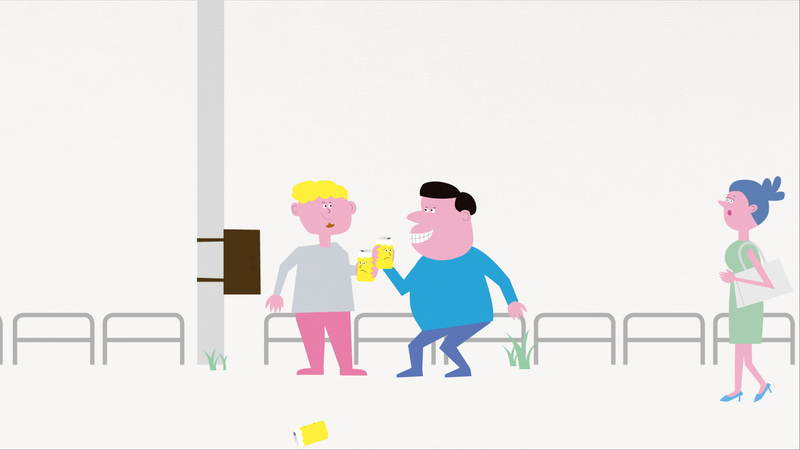 For this reason, it's also important that we communicate the various problems that can arise when drinking goes too far. We will continue activities to publicly communicate this message so that all employees are aware of the negative effect and continue to drink responsibly and in moderation.