Ahead of COP15, Suntory Beverage and Food GB&I (SBF GB&I) - the maker of Ribena - has shared the results from its Farm Stewardship Programme which aims to boost biodiversity on blackcurrant farms across the UK. Click here to download the report.
Over the last five years, the UK's third largest soft drinks producer has been working with FWAG to deliver specific on-farm conservation support and evolve the Six Point Plan, which was first introduced to help blackcurrants grow with nature back in 2004. Specialist conservation advisors from FWAG and SBF GB&I's in-house agronomist provided tailored advice to growers across 34 blackcurrant farms on how to optimise habitats for the benefit of wildlife and the planet.
This included requirements in and around every blackcurrant field on:
1. Hedgerows: managed to create a rich network of boundaries abundant with blossom and fruit.
2. Rough grass buffers: protecting adjoining features and providing a habitat for insects, birds and small mammals.
3. Green headlands: protecting soils and providing pollen and nectar.
4. Farmland birds: erecting at least one nest box per hectare of blackcurrants.
5. Pollen and Nectar: maintaining an area equivalent to 5% of the blackcurrant area to provide pollen and nectar sources for insects.
6. Mature trees: buffering trees from field operations and root damage.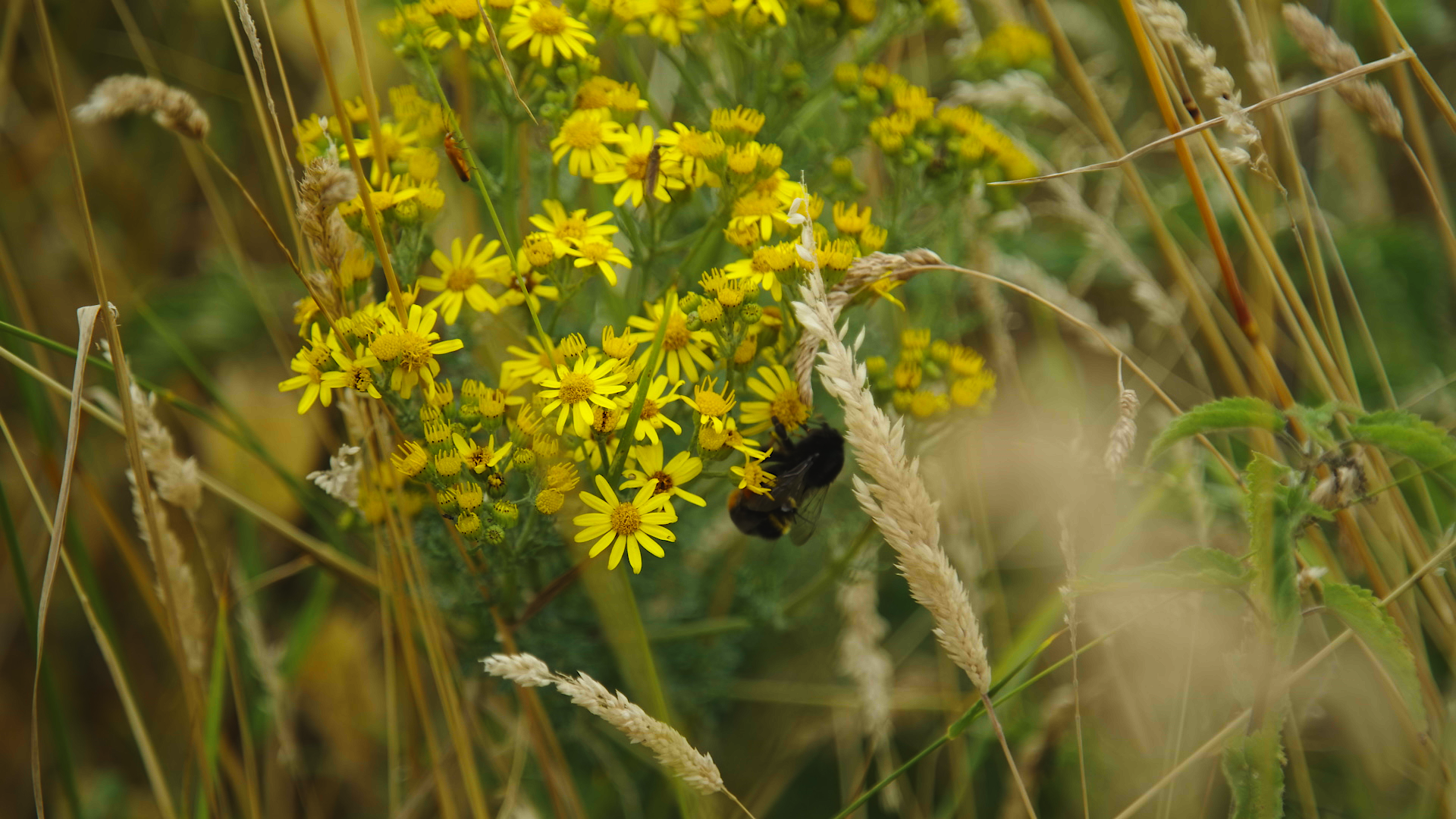 The Six Point Plan has helped support 13 red list and 15 amber list "Birds of Conservation Concern" - including turtle doves, field fares, skylarks, grey partridges and yellow hammers - and at least 19 species of mammals, reptiles and amphibians recognised as priorities for conservation in the UK.
The plan has inspired farmers to install over 2,000 nest boxes across their farms, creating secure homes for 1,172 pairs of nesting birds, such as barn owls and wrens. The nest boxes have also become home to dormice, bees and pipistrelle bats and in fact, at least seven of the UK's 17 bat species have been recorded on these farms.
SBF GB&I farmers have also sown the equivalent of 116 rugby pitches* with specific pollen and nectar seed mixes to encourage pollinating insects, great for wildlife and producing juicy blackcurrants.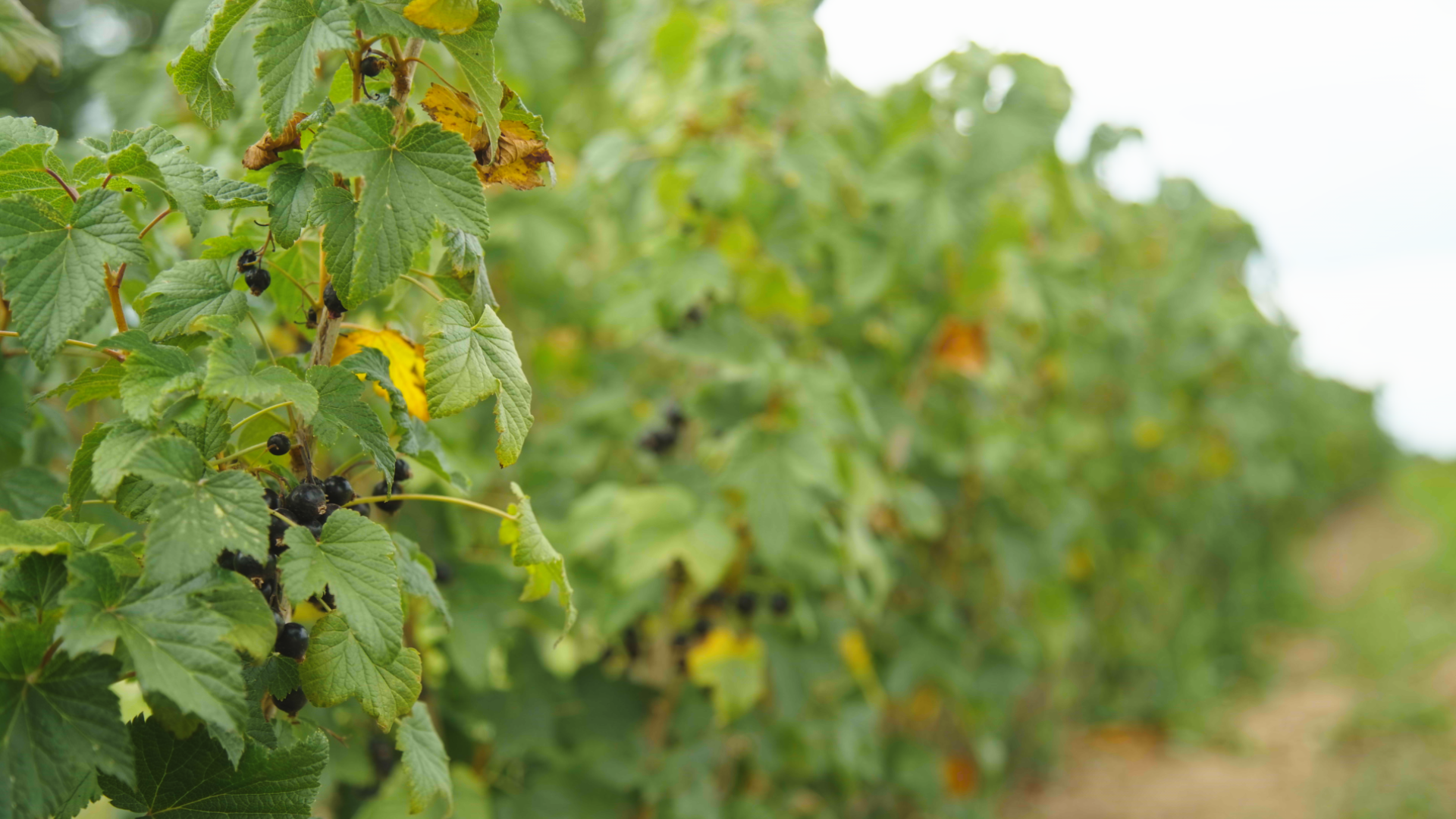 Liz Nieboer, Head of Sustainability and External Affairs at Suntory Beverage and Food GB&I, comments, "Climate change and weather fluctuations have the potential to threaten blackcurrant growing in the UK, so by acting now to boost the sustainability and resilience of farms, we can protect this vital crop for future generations. That is why we've gone to extra lengths with the action plans for our network of growers and we will continue to support them as we all navigate our future in a changing climate."

Harriet Prosser, agronomist at Suntory Beverage & Food GB&I, comments, "There are so many ways in which our growers are putting the plan into practice and leading the way in terms of cutting-edge sustainable blackcurrant production - it makes my job easy!"
With over 90 percent of all British grown blackcurrants used to make Ribena, ensuring the long-term viability of the environments in which they grow is a priority for SBF GB&I. This includes its ongoing work with the James Hutton Institute, a leading crop and environmental research institute, which over the last 20 years SBF GB&I has invested over £2 million in research and created innovations such as climate change resistant blackcurrants. Ensuring sustainable farming is also part of the company's Growing for Good vision, focussed on doing the right thing by people, planet and society.
Rebecca Mills, SW Conservation advisor and FWAG project lead said "The SBF GB&I blackcurrant growers have each delivered on the Six Point Plan to bring about positive environmental changes on their farms. Key elements of the plan support many national strategies regarding biodiversity, and the benefits of this work are clear in the range of species recorded on farms we surveyed. Many growers have gone above and beyond recommendations in the plan and some of their environmental and agronomic gains are really remarkable."
Duncan Baker MP, a member of Parliament's Environmental Audit Committee said "I commend the impressive work that SBF GB&I and their blackcurrant farmers have undertaken. This trailblazing initiative shows just how well agriculture and biodiversity can work together hand-in-hand. The 170-acre blackcurrant farm in my constituency is just one of 34 all over the country, and I welcome this investment that is boosting pollen, nectar, birds and bees."
Looking ahead, SBF GB&I will continue to work with its growers to increase the environmental sustainability of blackcurrant production in the UK as it furthers the progress made through its Six Point Plan to date.